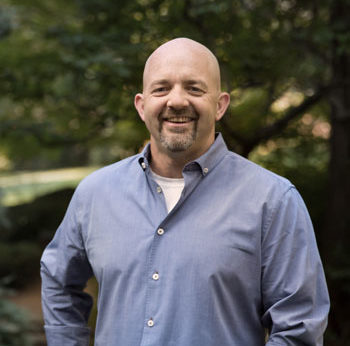 An exceptional leadership coach backed by 20 years of experience, Kyle Mercer guides executives, business owners, and entrepreneurs to their next level of success – based on what they really want. In one-on-one coaching calls, group coaching, and retreats, Kyle teaches his trademarked Inquiry Method™️, empowering his clients to overcome obstacles and discover lasting clarity, direction, and focus.
For organizations, Kyle Mercer leads Board Renewal programs to forge strategic, productive boards of directors that contribute at the highest level possible. Kyle's Corporate Renewals programs fuse the entire workforce with a spirit of "employee entrepreneurial engagement," which significantly increases productivity and profitability.
Thanks to his insight, experience, and business acumen,Kyle stands apart as a powerful speaker who holds meaningful conversations with business leaders and other groups to spur insights, both professional and personal.
Driven by an innate curiosity that led to the development of his powerful Inquiry Method, Kyle's early career was driven by curiosity of other places and cultures. Early explorations included:
Studied language in Costa Rica and Guatemala, as well as language and politics in Ecuador
Traveled extensively, studying local cultures and natural history in Egypt, Europe, the Galapagos, and Peru as well as dive expeditions in the Cayman Islands and Bahamas
Trained in Kenya with the National Outdoor Leadership School, where he lived with the Kikuyu tribe, studied Swahili, and explored the Masai culture with Masai warriors
Taught sociology and economics at the University College of Belize
Stepped up as field director for Northwest Youth Corps, a non-profit organization that works with young adults
Worked with the Leadership Education Adventure Project (LEAP) and the Rocky Mountain Academy, which mentors at-risk youth
In 1999, Kyle took over the reins as President of The Garden Company, which had been founded by his father, Kendrick Mercer.
Kyle Mercer resides in Venice Beach, California. "Exploration" continues to be a strong theme in Kyle's life. An outdoor enthusiast, he loves to ski, hike, bike, run, and explore the great outdoors. As a leadership coach and mentor, Kyle guides clients to explore their inner world to create a more meaningful life.