Kelly Shelstad
CO-FOUNDER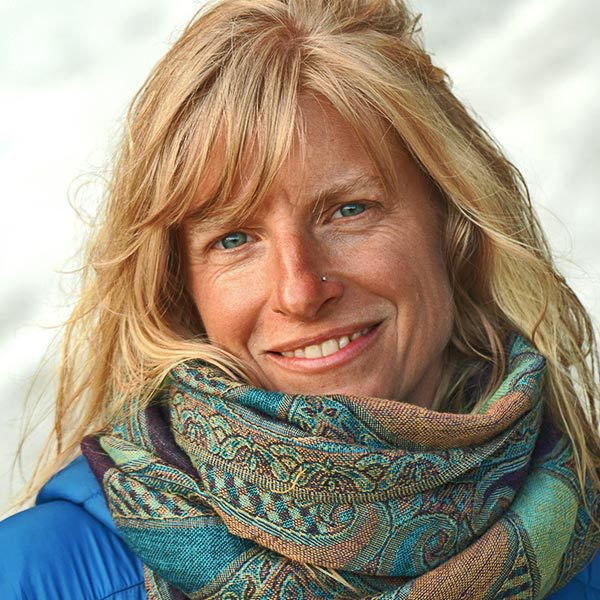 The most striking qualities Kelly brings to the table are her poetic, playful, and intuitive ways of interacting with the world. She is an artist at heart and brings creativity, authenticity, and presence to her facilitation.
Her solid outdoor resume includes sailing 1,000 miles in open water from Fiji to New Zealand in a 39-foot boat with her husband and another couple, leading dozens of backpacking trips: two internationally and within five states, and attending Tom Brown's Wilderness Survival School.
Kelly has more than 16 years experience working with youth in the classroom and in wilderness settings. With a major in Elementary Education and minor in Environmental Education, her fire for passionate holistic schooling led her to The Siskiyou School, a Waldorf school in Ashland, Oregon, where she has been teaching for the last nine years.
Her love of the wilderness and community building come together in the week-long backpacking trips she went on with her classes as they reached their 7th and 8th grade years.
Kelly finds authentic ceremony and circles as a way to honor the sacred passages in life, to truly be heard, seen, and reflected by others. Through the Rose Circle Mentoring Network, she co-created a four-day, three-night camp for girls based on the principles of self-awareness, expression, and connection in a wilderness setting.
After years of working with students and their parents, Kelly is a natural at demonstrating honest communication and authentic listening. Add that to a wilderness setting and you have the recipe for transformation.
When not teaching, working with youth, or leading trips for families Kelly enjoys long mornings in bed with tea, downhill skiing, hiking with her furry friends, dancing, writing, painting, exploring new places, and contemplation under a starry sky.