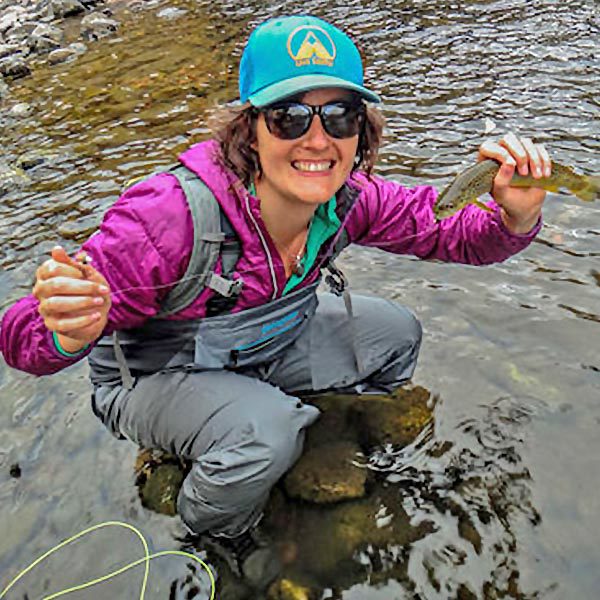 Crystal comes to Inner Guide Expeditions with over ten years of experience working with youth. Knowledgeable of diverse developmental ages and stages, she has worked in various capacities such as a residential setting with struggling young adults, co-facilitating middle school bereavement groups, mentoring elementary aged in after school programs, as well helping to facilitate outdoor activities for all ages.
Attending Portland State University for a Master of Social Work, Crystal is committed to this passionate work as a result of recognizing and participating in the reciprocal exchange of energy, and vitality that youth live every day! Witnessing and being a part of directing youth toward developing an inner compass, knowing their true self and helping to instill a sense of self-empowerment are what governs her mentoring on a daily basis.
She is excited to be engaged in such meaningful work with Inner Guide Expeditions.