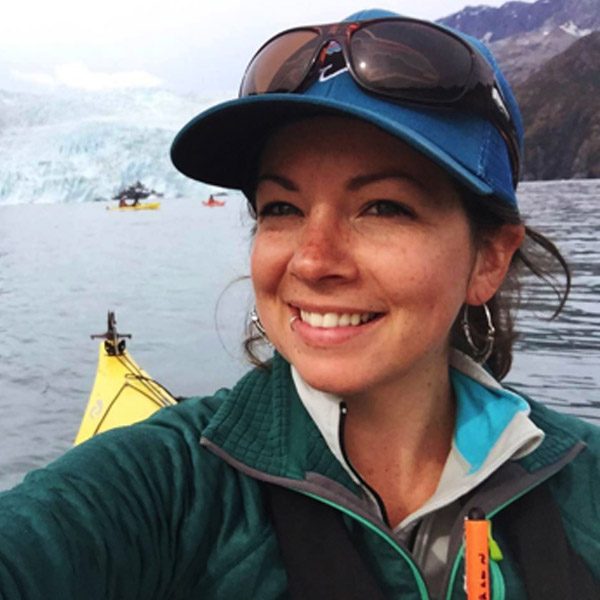 Wrenna's connection to nature has always been a driving force in her life.
Over the years of outdoor pursuits, pushing through trying circumstances and persevering in the face of physical and internal obstacles, Wren has developed a well-rounded sense of understanding and optimism. This has fostered her ability to turn unfavorable situations into an opportunity for deep personal growth by focusing on the positive while acknowledging the hardship.
She began teaching sea kayaking courses and leading outdoor trips in 2010 and has strived to continue down the path of outdoor education ever since. The summer of 2015 was spent guiding sea kayaking trips and glacier hikes in Seward, Alaska.
Her adventurous spirit has lead her to traveling throughout North, Central & South America as well as bits of Europe.
Wren's love of nature expands into the realm of gardening and farming as well. She uses her permaculture certification to help urban gardeners incorporate permaculture principles into their landscape and garden design.
These days, traveling, kayaking, hiking, climbing and mountain biking are her central methods of engaging with nature in an exhilarating way.