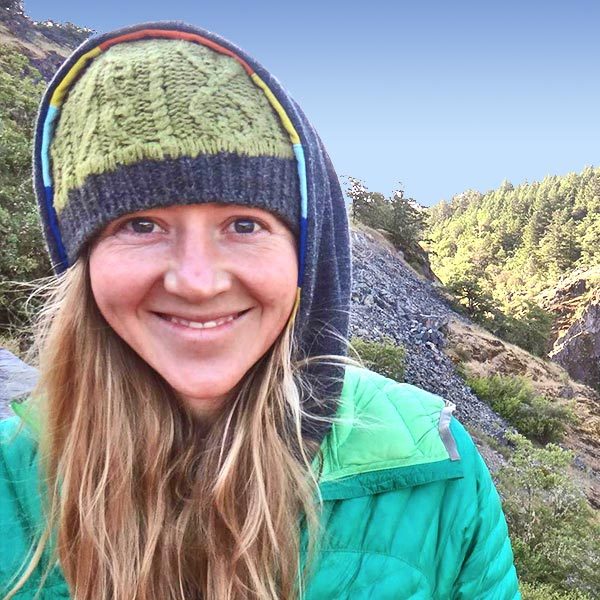 Elissa has a longstanding passion for working with youth, as evidenced by her more than twelve years of experience. Witnessing and facilitating moments of transformation and awareness for others continues to inspire her own exploration and growth. Leading teen wilderness therapy trips in the Adirondack Mountains of NY, teaching environmental education in the Alaskan Arctic and Vermont, supporting youth accountability and development through restorative justice practices, and mentoring college-aged youth are a few of the ways Elissa has devoted her energy to empowering youth.
Elissa's warmth and sense of humor help youth feel at ease as they uncover their inborn strength, passion, and insight. The forests, streams, meadows and oceans are natural teachers and provide the perfect backdrop to try new things and leave behind old habits. Elissa's approach is guided by intuition, playfulness, curiosity, and purposeful presence.
When she's not working at one of her many jobs, studying social work, and leading trips, Elissa can be found making her house into a home with her sweetheart Jim, running forested trails, enjoying the company of dear friends, teaching or practicing yoga... or trying something completely new!